Aachen Work Experience Exchange - Europäische Berufspraktika in Gloucester
9 bis 13 Januar 2006
This week ten Aachen students from the Pius Gymnasium school visited and took up various work experience positions in and around Gloucester. Some found themselves working as teacher assistants in several junior and primary schools, a couple worked at local hotels getting a broad experience of hotel operations; architectural design offices provided worthwhile placements for two others and one gained a thorough and interesting insight into the graphics design and commercial printing industry at SevernPrint.

The work experience providers were well impressed with their charges, especially their extensive command of the spoken English language. The school wishes to thank those schools and businesses which undertook the German students' work experience provision and especially those people directly involved in their supervision.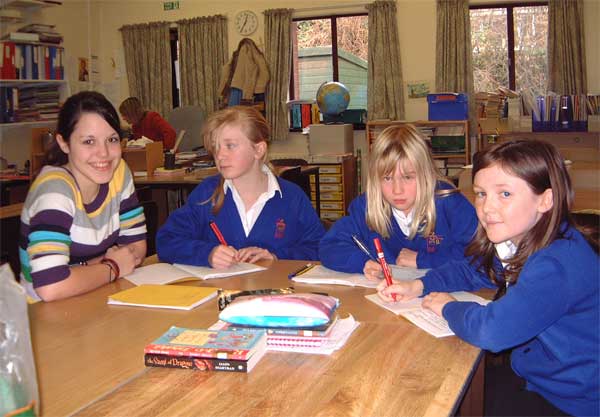 Stephanie & friends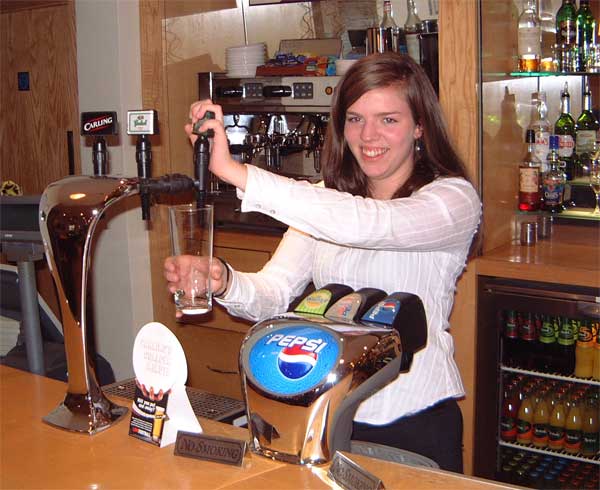 Karolina pulls a pint for a customer at The Holiday Inn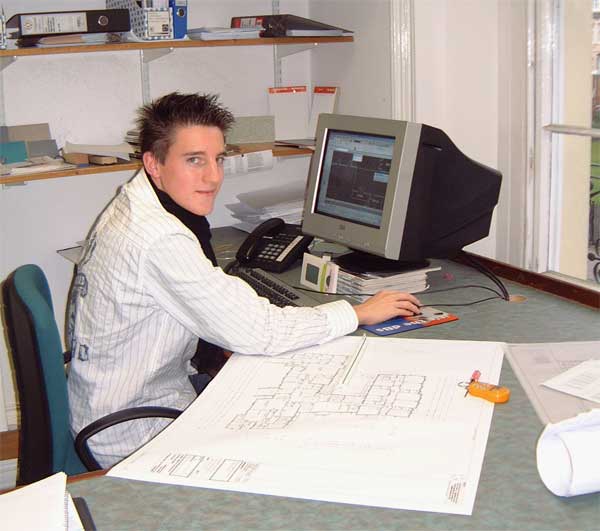 Hendrick at DSC Architects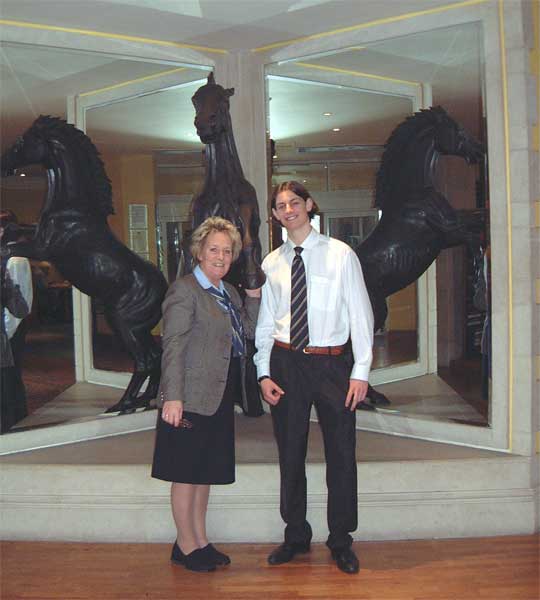 Ben with his Restaurant Manageress at The Moat House Hotel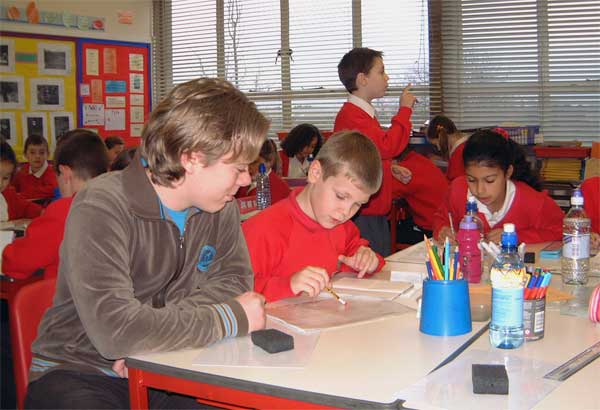 Julian at Elmbridge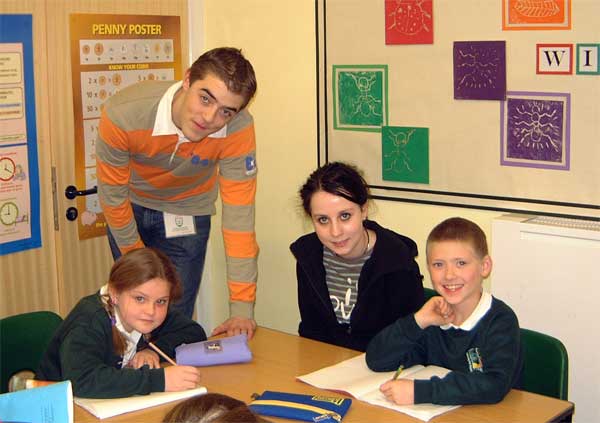 Stephan & Julia at Longlevens


Aachen Work Experience Exchange - Europäische Berufspraktika in Aachen
25 März bis 2 April 2006
Here are some of the many photographs snapped during a wonderful week in Aachen.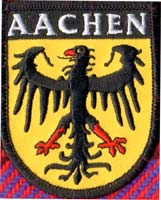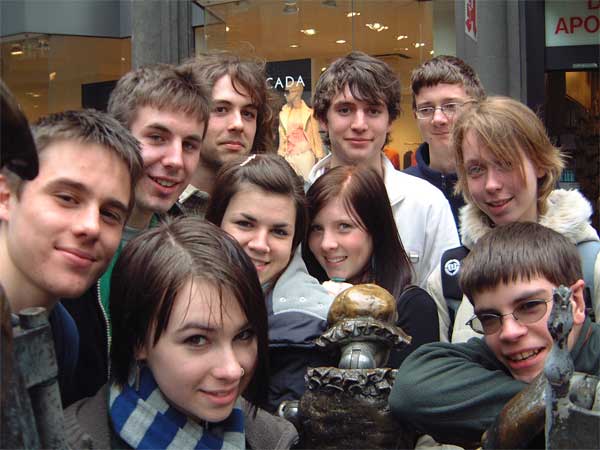 The whole lovely group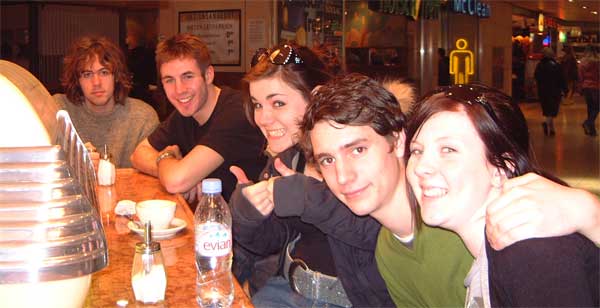 Killing time in a cafe at the Kölner Hauptbahnhof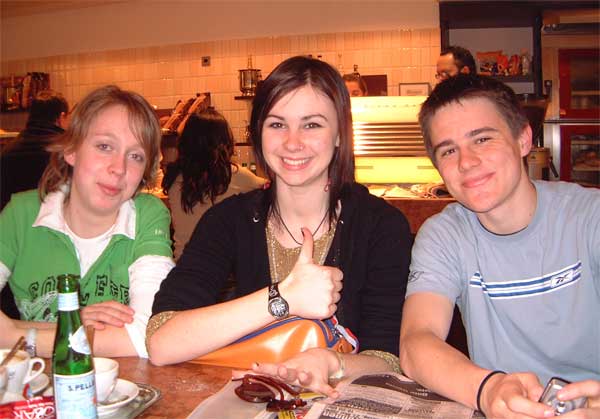 Anita, Sinéad & Ray enjoying the "Continental Scene"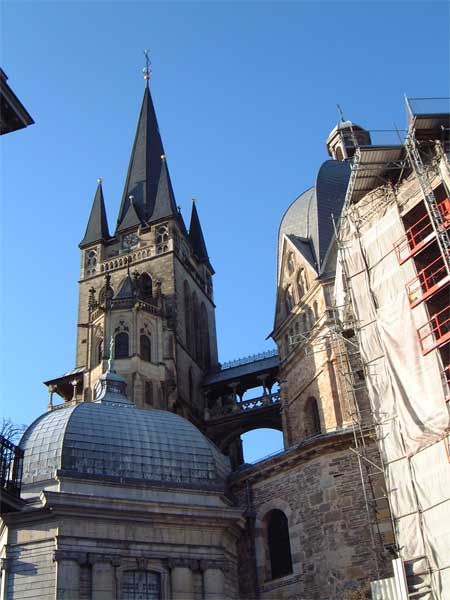 Aachen Cathedral - still with restoration works!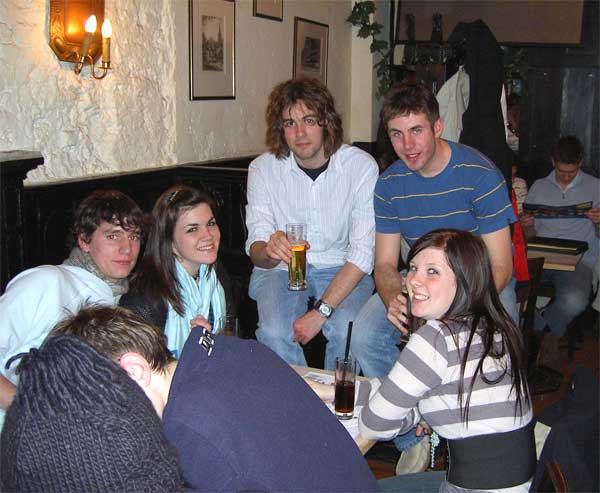 Euro-Treff im Goldenen Schwann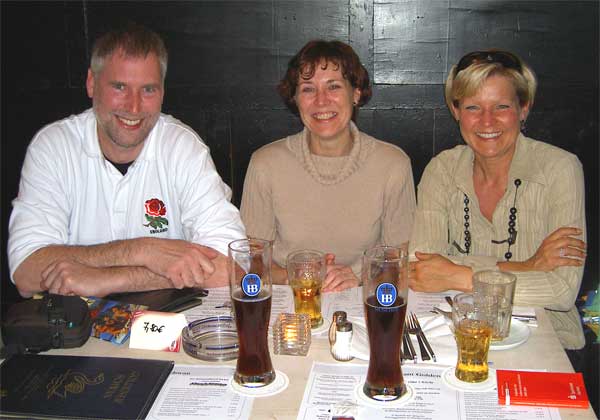 Herr Brown mit die Deutsche Lehrerinnen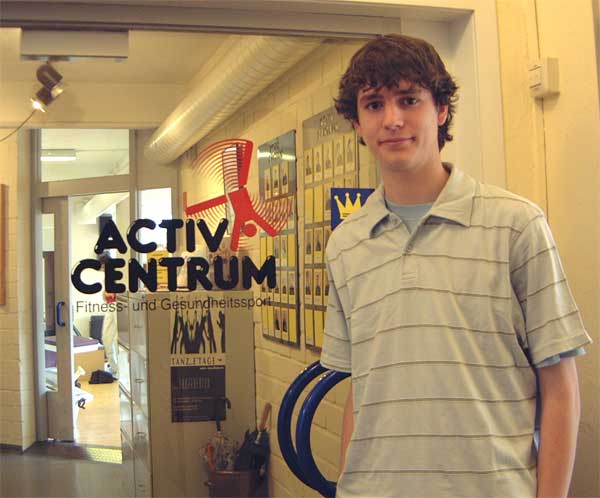 Chris at his Work Placement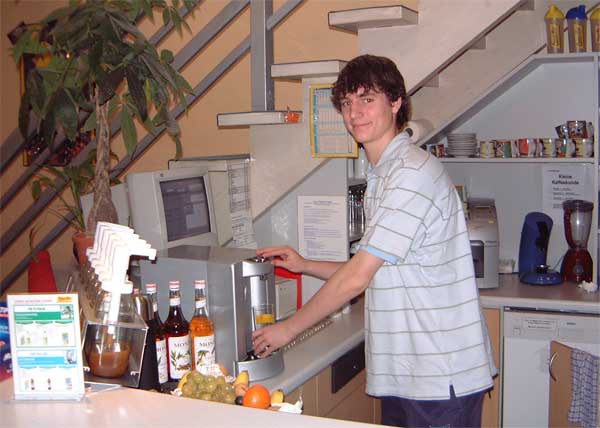 Exercising at the Drinks Counter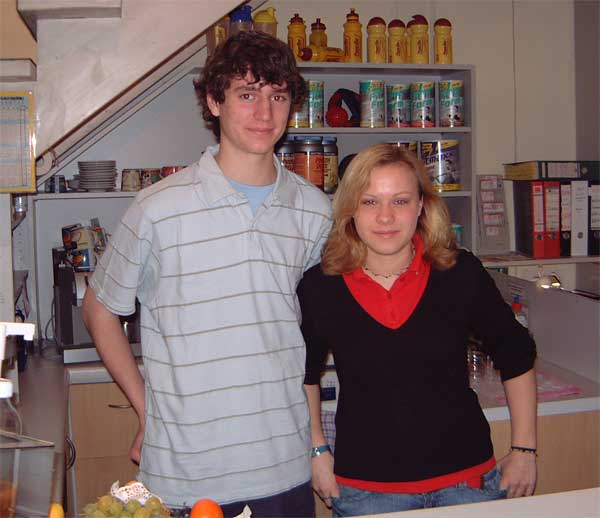 Noch eine neue Freundin für Chris!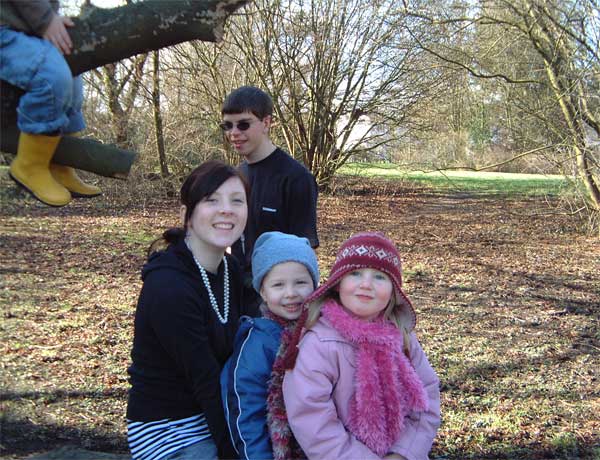 Jess and her new friends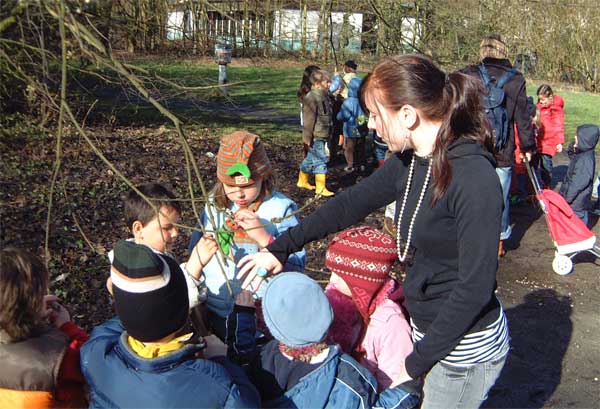 Looking for signs of Spring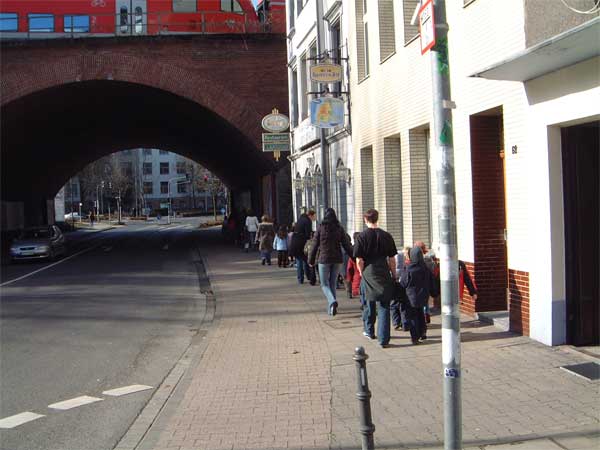 Unterwegs zum Park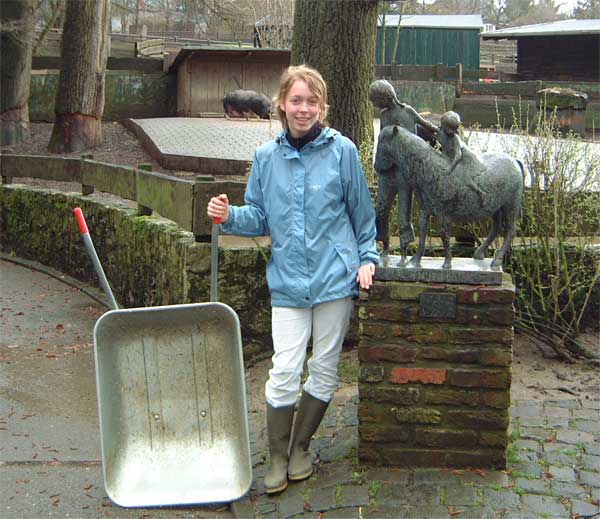 Anita im Tierpark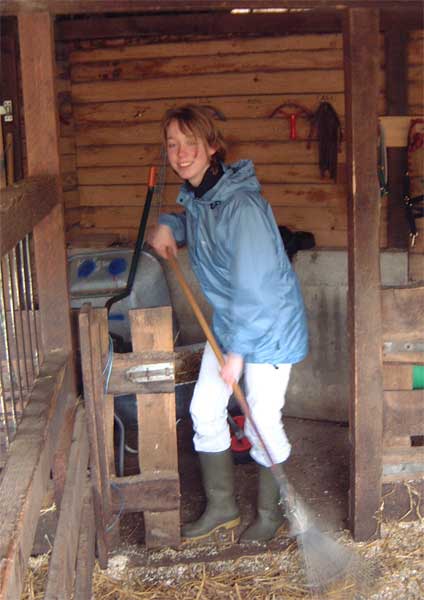 Anita macht die Pferdestall sauber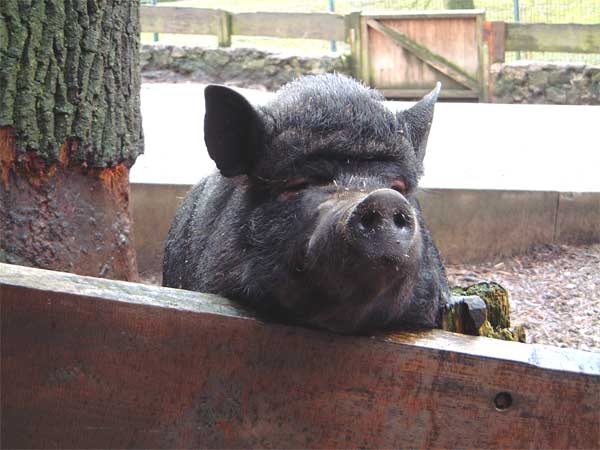 Ein interessantes Schwein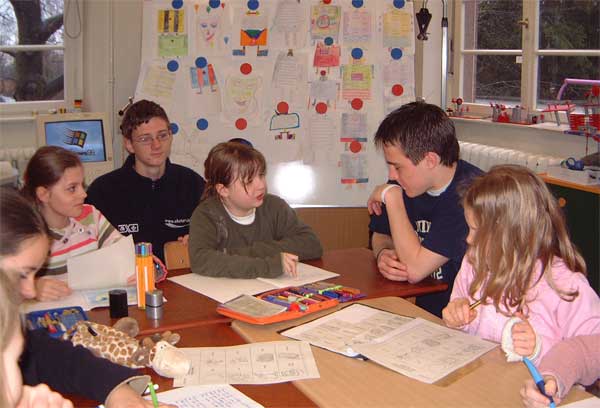 Ray & James in der Katholischer Grundschule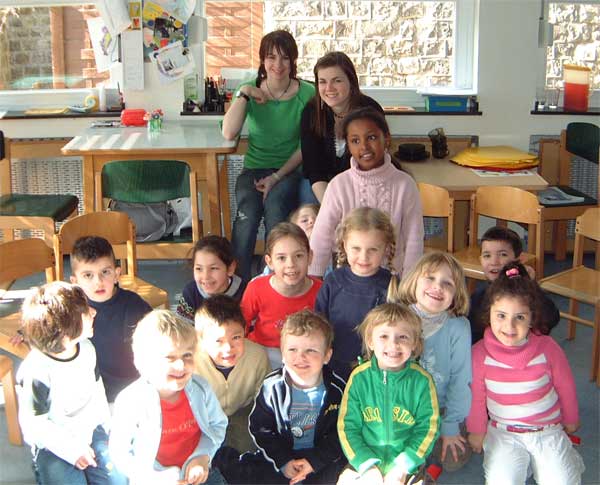 Sinéad & Nicola in Kindergarten St Jakob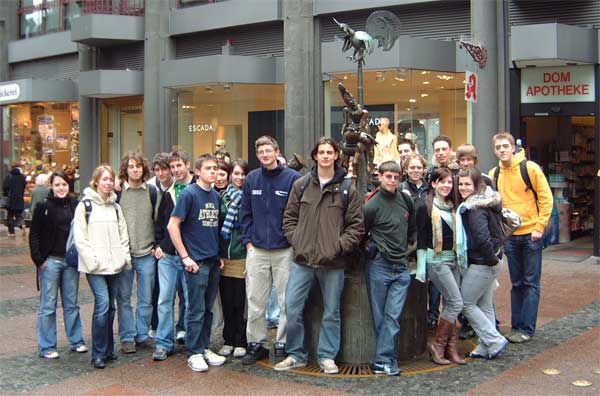 Mit Austauschpartner und -partnerinen vor der Puppenbrunnen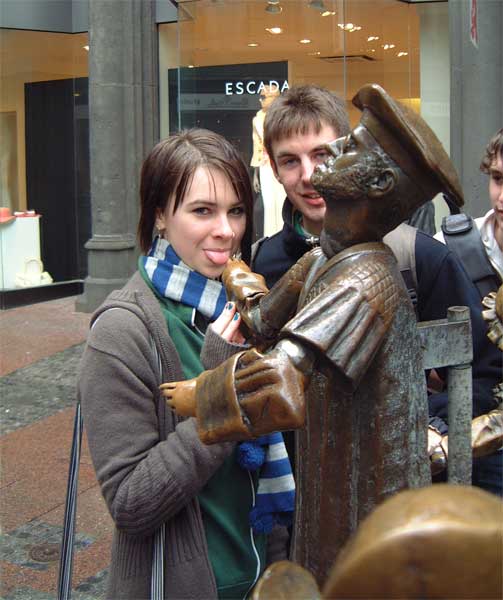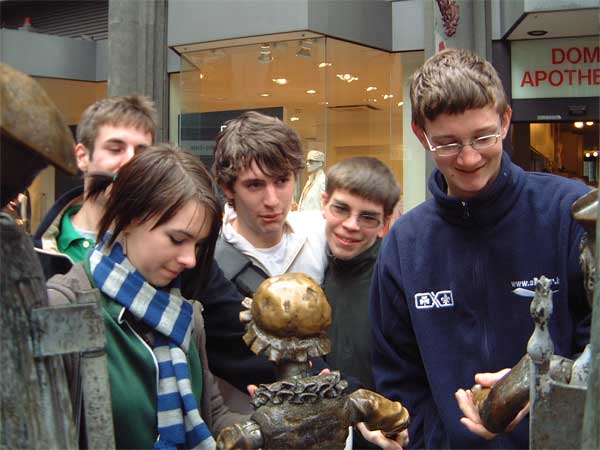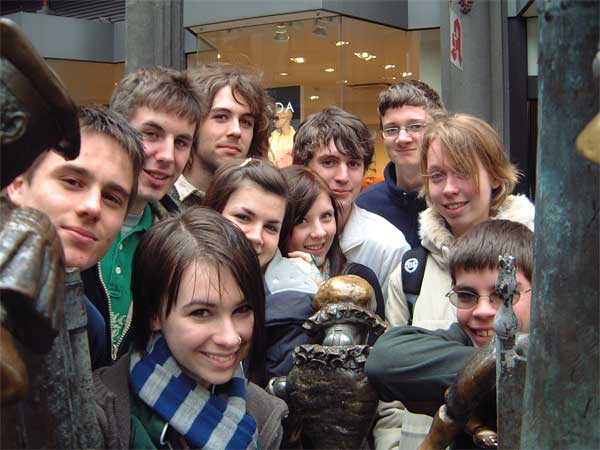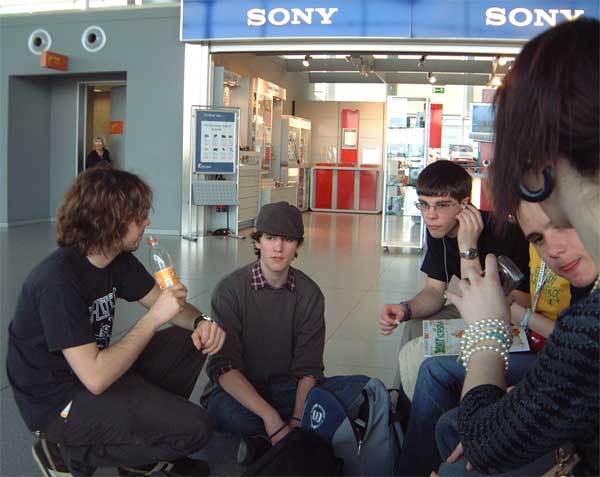 Waiting for the return flight at Köln-Bonn Flughafen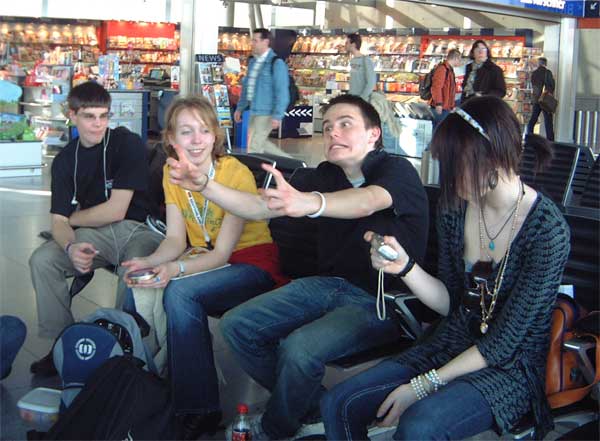 Ray's "Mad Photo Moment"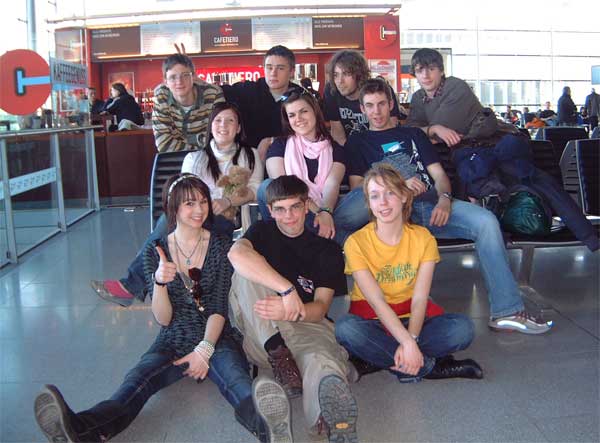 The whole gang!


Article and Photos - PJB & die Austauschpartnern