Welcome to the STR Archives Vault!
An all-singing, all-dancing, data-linked and cross-referenced resource this most definitely is not! However, we have arranged the archive material along some broad lines, allowing straightforward and intuitive lines of inquiry to be effectively pursued. Links will in some cases open pages in a new tab/window, in others they will replace the current page, in which case return navigation should be via the browser/device 'back' button if no specific controls are provided on the page itself. Where content from earlier versions of the school website (STRICTWeb et al) has been stitched into this archive, its intact display on different devices cannot be guaranteed, nor can all the links within the pages be certain still to work.

Naturally with the growth of computer systems since the 1970s and the more recent advent of the digital age and social media, there has been an explosion of material eligible for inclusion in this archive. Prior to the 1960s, the only major sources of archive material have been the collection of The Richian magazines, several scrapbooks of news cuttings and a scatter of (mainly black-and-white) photographs. The process of sorting, scanning, digitising, cataloging and uploading all the historical material into this archive section of the school website has been started with hope and anticipation; whether one can realistically expect to fully complete such a Herculean task remains to be seen! Much of this surviving paper-based archive can also be viewed by appointment by contacting the school, details here.

Since the Millennium 2000 the sheer volcanic eruption of digital communication services, 'cloud' based media storage and social media dialogue has made the job of the individual archivist nigh on impossible. Beyond the Facebook, Twitter, Instagram and own website pages of the school and Old Richians Association (the recently posted news, images and video of which one hopes will remain sufficiently 'live' online to constitute a growing archive of the most recent history of the school), it falls to the general outer space of the global internet and its online search engines to provide access to those little cubbyholes in the clouds in which digital age Richians choose to post for prosperity their own STRS archives. We have tried to include known links to various external sites (YouTube, etc) to tie in important key items of recent school history but therefore cannot guarantee these will always remain available in the future.

Navigation into the archives can be either by Era = Headmaster or by Focus eg The Richian, STRS in the News, Language College, Venture Scouts, etc.

@SirThomasRichsSchool ... and all that social media stuff!
Since 2010 the school has been making increasing use of social media for its communication, sharing and networking, with the result that an ongoing and increasing amount of possible archive material is building up naturally within its account pages. Use the image links below to directly access the STRS and Old Richian social media pages ...

Sir Thomas Rich's School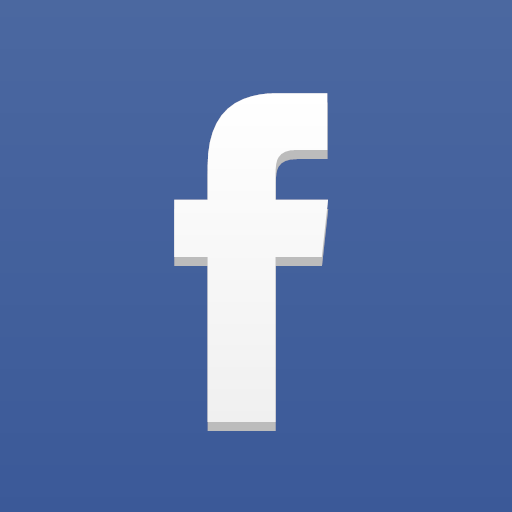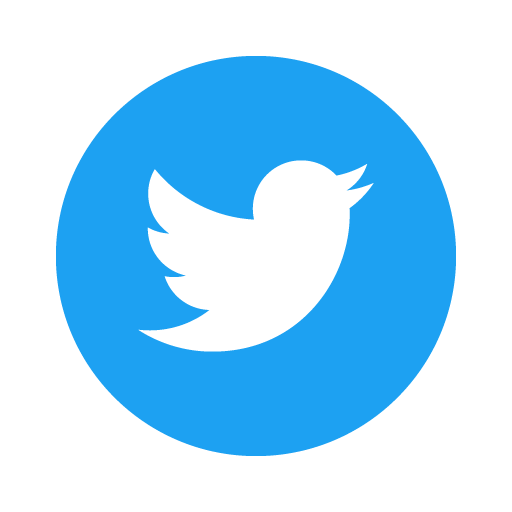 Old Richians